Five Tips for RA Success with Twitter
Post by Nancy Dowd
Posted February 25, 2015 in
If you are considering using Twitter for Readers' Advisory (RA), keep in mind that the most effective posts combine great content with fabulous visuals. Here are 5 tips to help you get started.
1. Always use book jackets
Goodreads loves to tweet quotes that link to their Quote of the Day page. You may want to consider posting the best sentence or most quoted phrase from a book as well. The key to creating appealing visuals is to add book jackets to your text, like in these examples: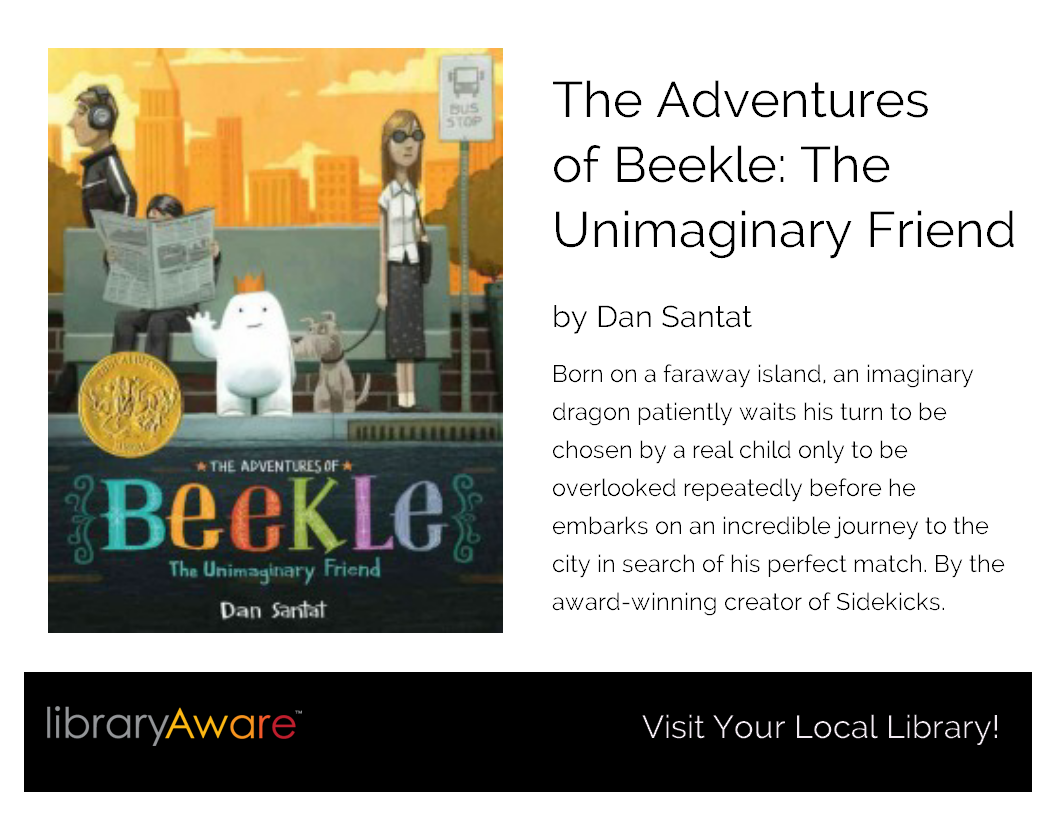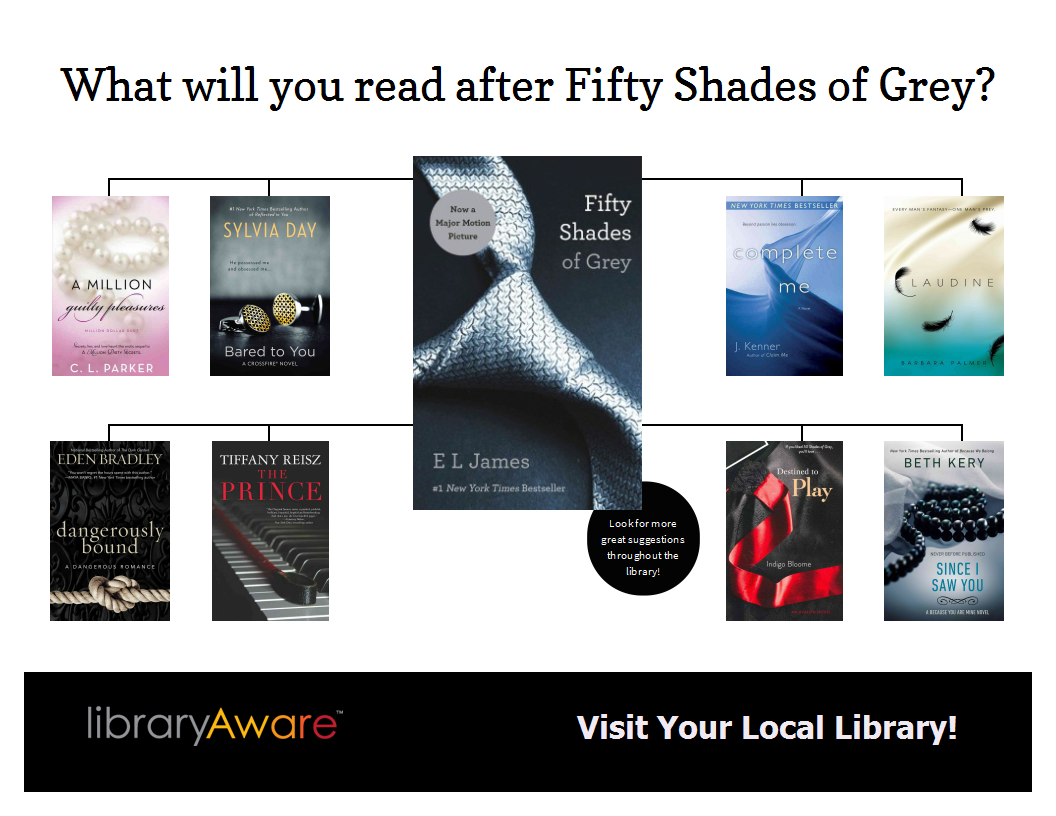 2. Post a picture of the books you're recommending
Have fun, stage your photo shoots in unique or funny locations such as bathrooms, bus stops, playgrounds -- even the back of a motorcycle! Consider creating lists based on read-alikes, genres or even themes. Look for inspiration from BuzzFeed, Huffington Post, Pinterest, NoveList, and NextReads Newsletters.
3. Follow your favorite authors and retweet them
Nothing says RA better than sharing some inside scoop from an author. Look for posts that talk about what they are writing or give a glimpse into their writing circle. If there aren't visuals in the original post, consider recreating it and including the jacket of the author's latest book.
4. Live tweet when you have famous authors come to your library
If you don't have time to live tweet, write down memorable quotes and schedule them for the following week. If you have images from the event, combine the photos with a quote and link to upcoming programs.
5. Post reading maps
Reading maps are simply a visual representation of a reading list, and readers love them. We've created several different styles in LibraryAware that range from a simple arrangement of book jackets to sophisticated infographics.
By offering reading recommendations through social media you're articulating your library's core value to new audiences. For an added impact, be sure to link your posts back to books in your catalog, online reading lists, or upcoming reading programs.
Nancy Dowd is the Product Lead for LibraryAware. Her passion is helping libraries connect to their communities.
---